Desktop version
Ready to work off-line or in environments with weak networks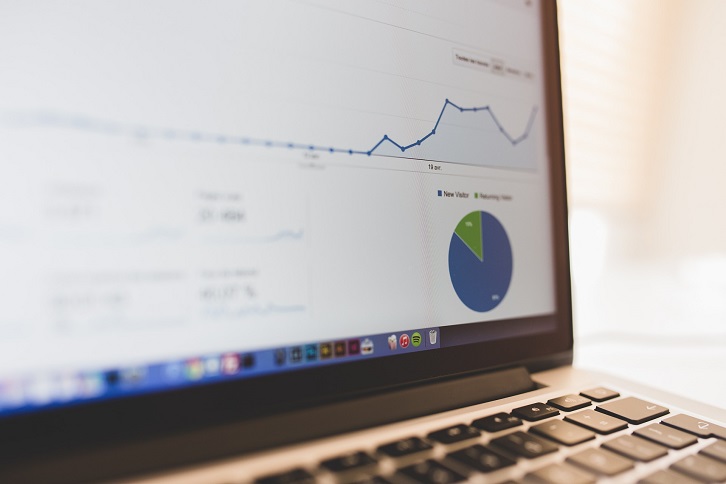 The desktop version is provided as a zip folder with all necessary documents.
The internal behavior is identical to that of the Web version, focusing fundamentally on the registration and management of information in the areas of planning, findings and recommendations. Only analytical functionalities are not present. Therefore, it is a good practice to resort to the web AITAM even if most of the work is conducted via the offline version.
The file to be executed is called "aitam-offline.exe". From there, the user has access to AITAM functionalities and matrices. Once extracted, all files must be kept in the same folder and subfolders.
We plan to develop the offline version for the most common platforms. We currently support:
MS Windows, 64-bit architecture
MS Windows, 32-bit architecture
In development:
macOS
Debian-based Linux
Red Hat-based Linux distributions such as Fedora and Red Hat Enterprise Linux